Not just another team
MagePsycho is a team passionate about new technologies, innovation and software development. Our team is made up of professionals with extensive knowledge and skills in information technology, with more than 10+ years of experience creating applications for companies.
MagePsycho Store is your premier source for quality Magento extensions and integrations since 2009. We have been providing high-quality Magento extensions and services to our customers since the early days of Magento 1.0.
Our Magento extensions were developed for one sole purpose: To make your life as a developer, store owner or agency easier. With more than 100+ extensions available for Magento 1 and Magento 2, we are ready to power your store as well. All extensions were developed by Magento Certified Developers, are stable, fast and easy to implement.
Work Stats
We have worked hard over the past 10+ years to deliver thousands of successful projects to over 10000 happy clients since our inception in 2009. We focus on quality, value, and creating a long term return on investment for our customers.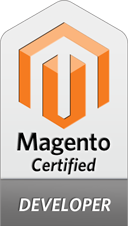 3
4
Our Process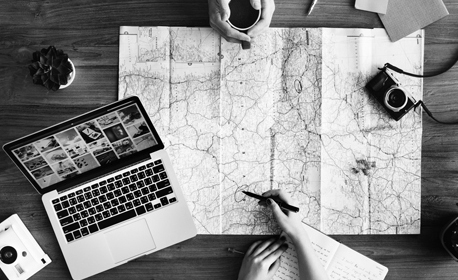 Learn & Evaluate
Many agencies and freelancers will jump into a project without truly learning the business they are working with. Our first objective is to learn more about your business and specific situation to better understand how we can fit in as a valuable partner.
This is typically part of our sales process and we often don't contractually engage with customers before we have a better understanding of their business and challenges.
The learning process really never stops and we continue to learn more about your business as we partner with you on an on going basis.
Strategy & Analysis
Once we understand your business its time to create a strategy. Sometimes you may have a strategy you want to execute, and really need help fine-tuning an execution strategy.
Other times you may need a complete roadmap to improve traffic, conversions, brand value, and more from your digital properties.
Regardless of what you need, we can come up with a strategy that can be executed within the constraints of your business and resources.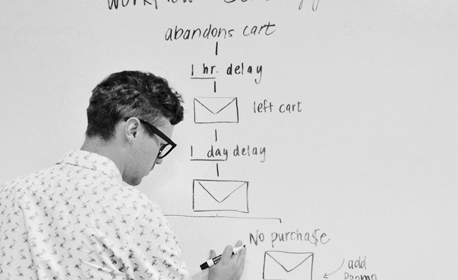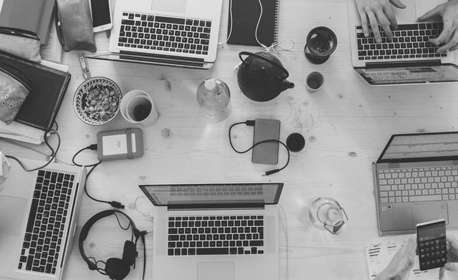 Execution
UI / UX Design
Software Development
Hosting & Performance
Development Operations
Quality Assurance
Marketing & Enhancements
Refine & Enhance
Once we have delivered a new website or project that gives you a better infrastructure for success, its time to start refining your digital strategy.
We can work with you on a continual basis to refine your initiatives based on the data and results of past success or short comings.
No website or digital project is ever finished and always requires refinement in order to stay competitive and valuable to your business. Thus, we work with our clients on an on going to refine everything they are doing on the digital side of their business.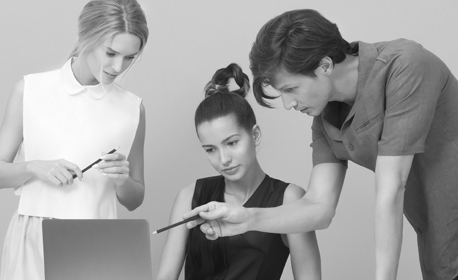 Our Skills
We choose the most modern and performing technologies to offer cutting-edge solutions.
Latest Projects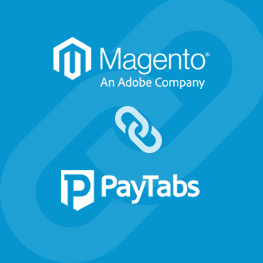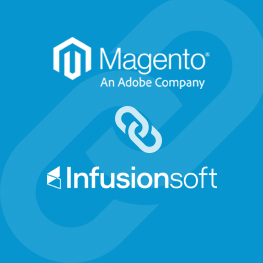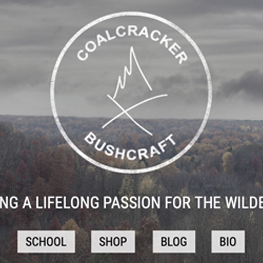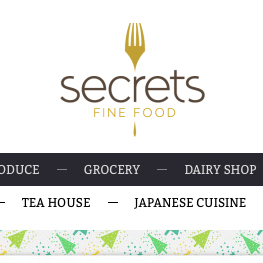 Our Clients
We've been serving since 2009. 1000s of brands & Agencies from across the globe trust us.
MagePsycho Team has completely changed my Magento site into a subscription-based service site which I couldn't have done without this module. Well done guys. Great service without any issues.
We have been purchasing the Magento extensions for our clients. Fulfils my requirements, works perfectly fine and their support is exceptional. Kudos to you guys!
Marc Justice
Marketing Manager
Get in touch with us
We're ready to answer your questions and take your brand to the next level.